+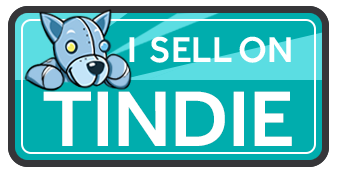 A new line of tube amps for guitar & bass


The Howchon5F1, a clone of the classic amp, It is built on a 5F1 chassis and will fit the cabinet designed for it. It has a 12AX7 preamp and a 5Y3 rectifier and a 6V6 for a power tube. The power transformer is a toroidal type, which generates a much smaller magnetic feild than a standard type, and this means less chance of EMI to the signal which I believe improves the sound quality.

The Howchon5F1

The tubes: 12AX7, 5Y3 & 6V6.
Buy now for $220 + shipping (calculated at checkout)
The Howchon5F1 is a five watt tube amp based on the classic 5F1 design.
Youtube of the clean sound.



This is a clone of the bassman 5F6A. It drives the two 6V6's through a pre-amp and phase inverter, and is built from the chassis and transformers & tubes from a hammond organ amp. Two inputs, volumes, and treble, bass and mids controls, as well as presence control.

The Howchon5F6A


Buy now for $390 + shipping (calculated at checkout)
The Howchon5F6A is based on the classic bassman design.
Sound test 1.
Very quiet at full volume, no input.
Bass guitar demo